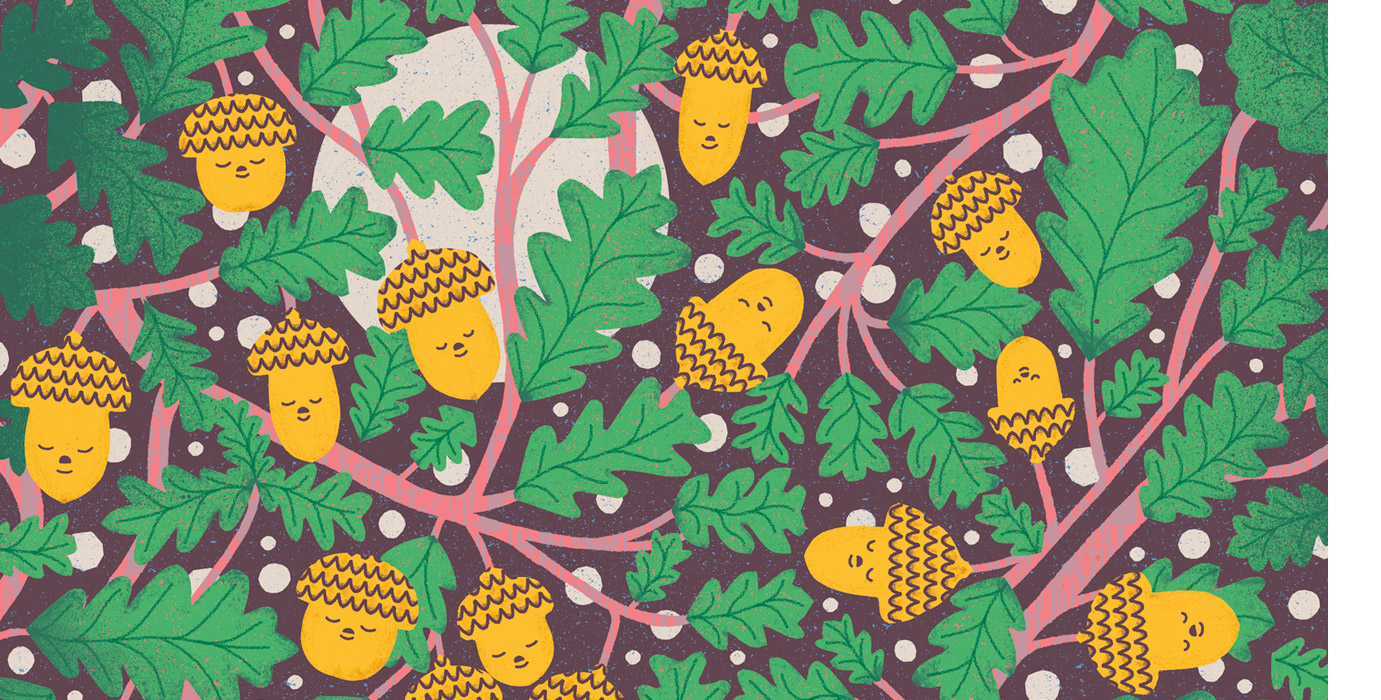 Inner Life of Seeds
Personal work for a children book about the seeds of trees.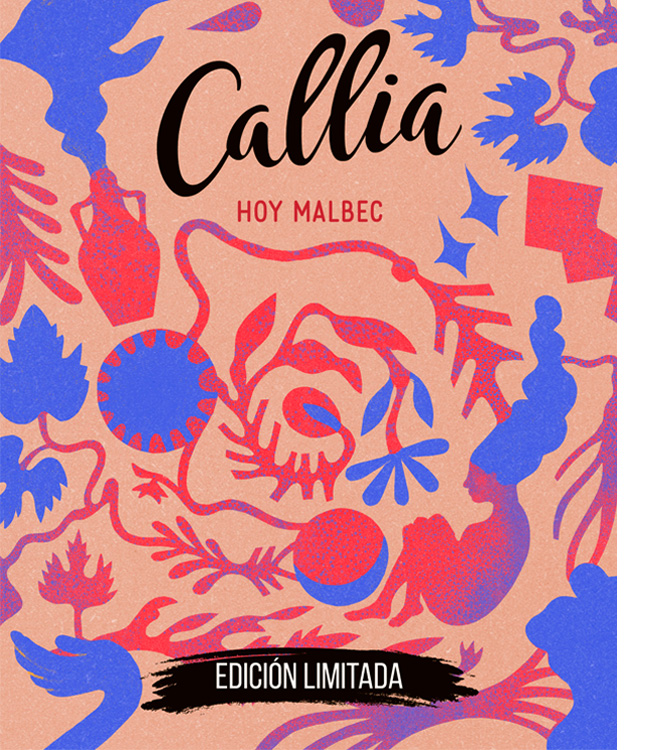 Callia: Wine label design
Illustration for the contest: "Volver a vos"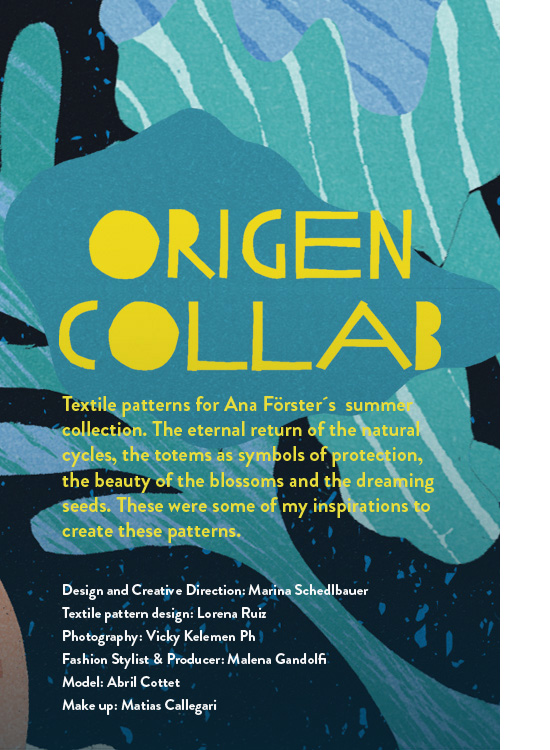 MANDALA PATTERN BLUE
The circle, the symbol for the perfection of the universe and the eternal return of the natural cycle.
MANDALA PATTERN GREEN
MANDALA PATTERN CORAL
MAGMA PATTERN CHILLY
Inspired by the totems as symbols of protection and veneration. The plenitude of feeling part of big interlinked patterns: the stars, the earth, our ancestors, the animals and plants.
MAGMA PATTERN BLUE
MAGMA PATTERN DIJON
SEEDS PATTERN ORANGE
The mistery of latency in the life of the seeds, their silent dreams and the awakening that reveals their power and beauty.
SEEDS PATTERN LILLY
Tropical Forest
This is a background for the collaboration with Ana Förster´s summer collection: Origin
The power flows alone.
Editorial illustration commissioned for Kireei magazine. January 2019.
For an article about self-motivation.
Creative Direction: Cristina Camarena
Cycle Love
Poster. Self promotional work
Poster for La fuerza! bar and vermouth.
The strenght of attraction between friends, couples or lovers, sharing a vermouth in a bar.

Bar "La fuerza" and detail of the poster.
Vecina
Album artwork for the band Vecina Canciones.
The disc comes with a beautiful little book of 10 illustrations.
Graphic Design of the cover: Andrés Snitcofsky.
I love cats/I love dogs.
Self promotional work.
The spirits inside seeds.
Illustrations for a children book project about the life of seeds.
It´s spring time!
Self promotional work.
Patterns "Bon voyage".
Self promotional work.
Pattern "One city, all cities".
Self promotional work.
Shining, Dawn and Volcano.
My submissions for Slowdown Art Comp.

Iguazú .
Self promotional work.
Patterns for Ohlalá Magazine.
Matias Malizia has shared their beautiful shapes and strokes with me in this project. Thank you!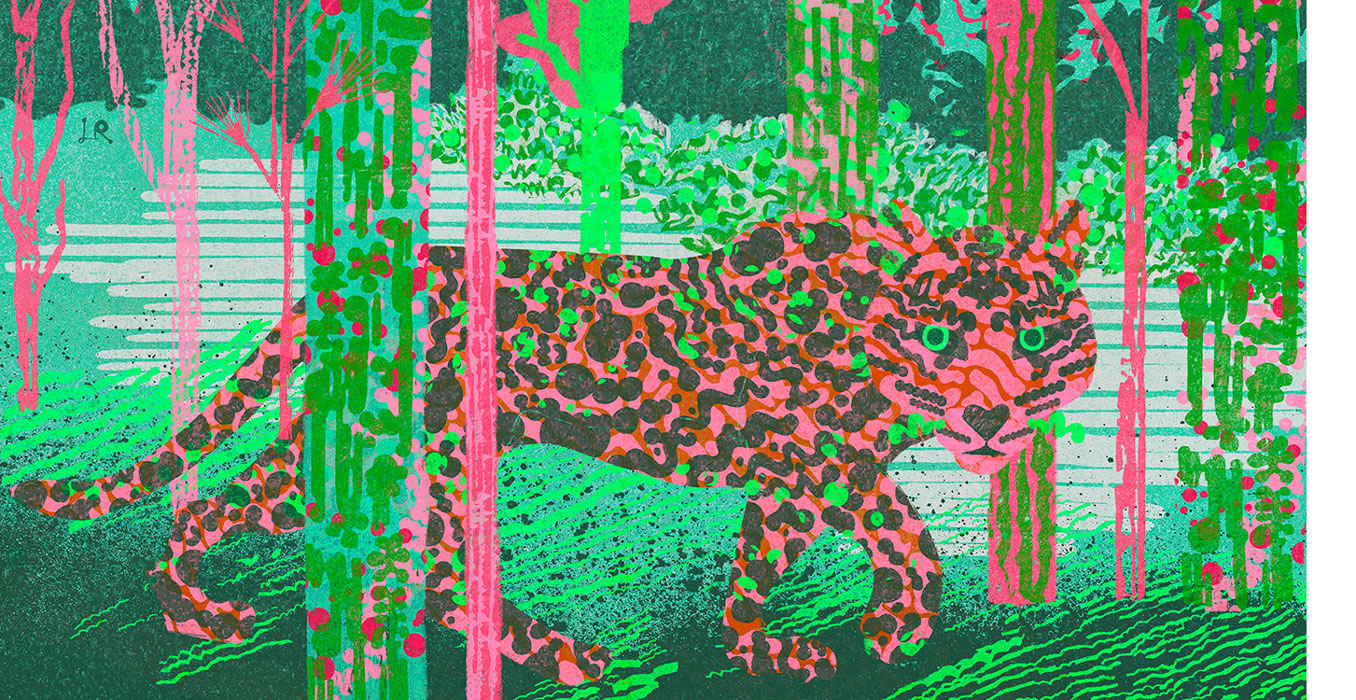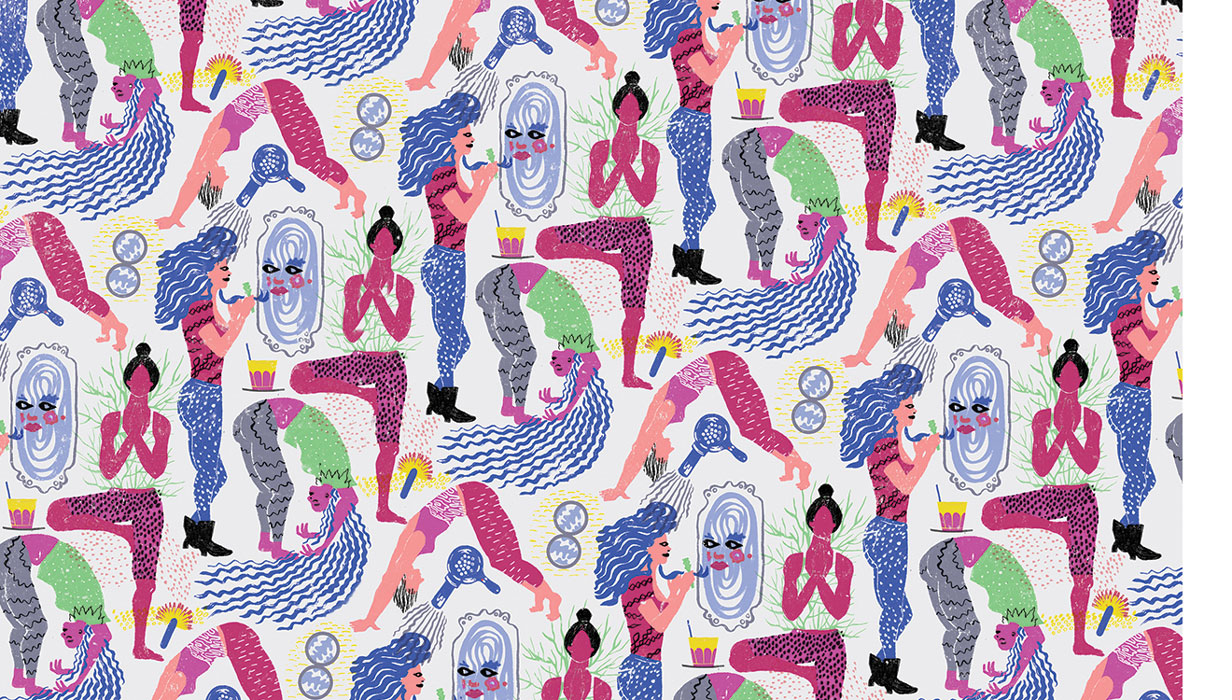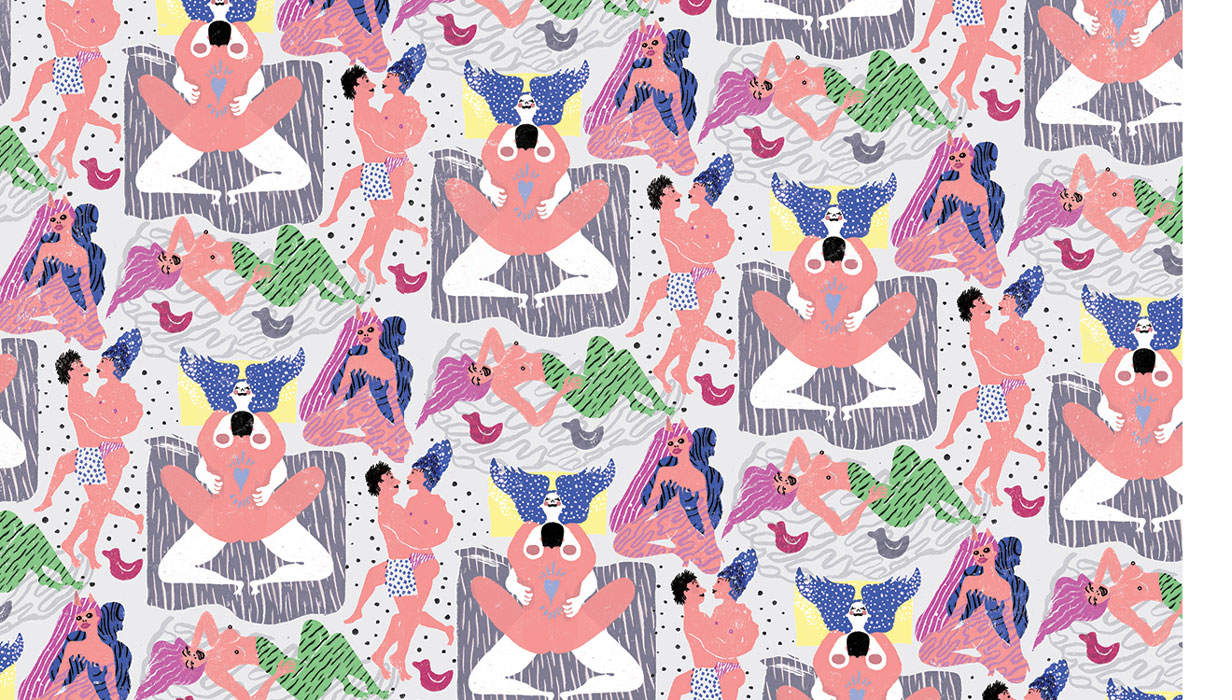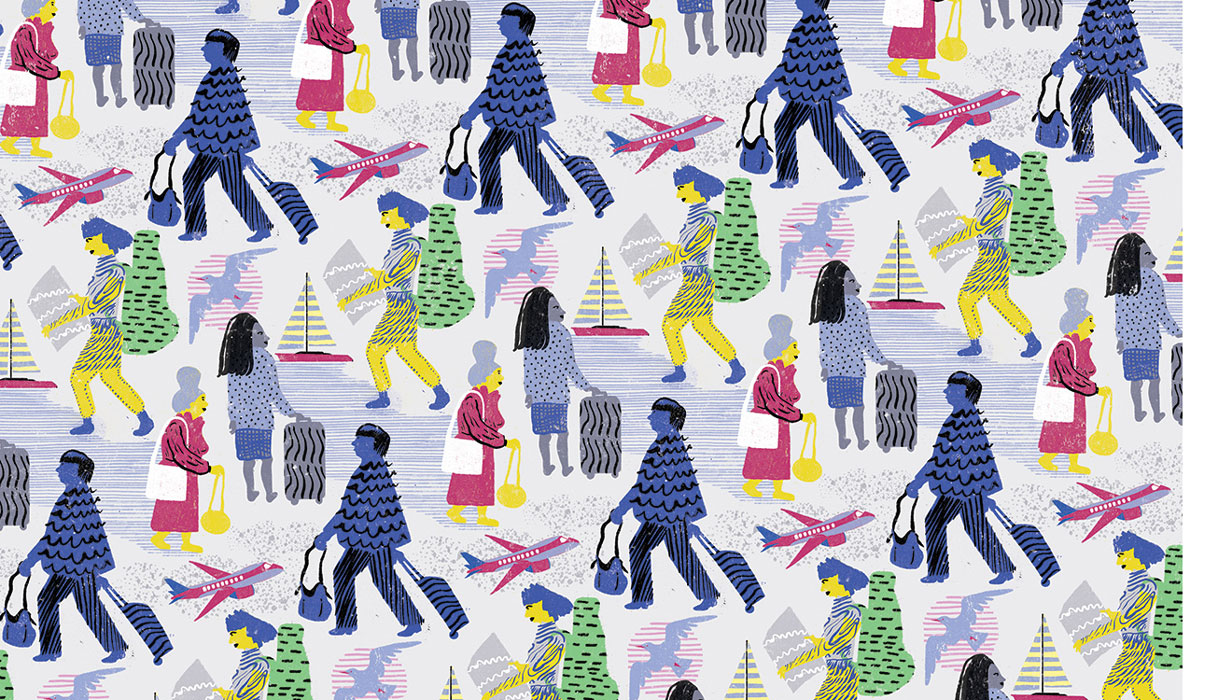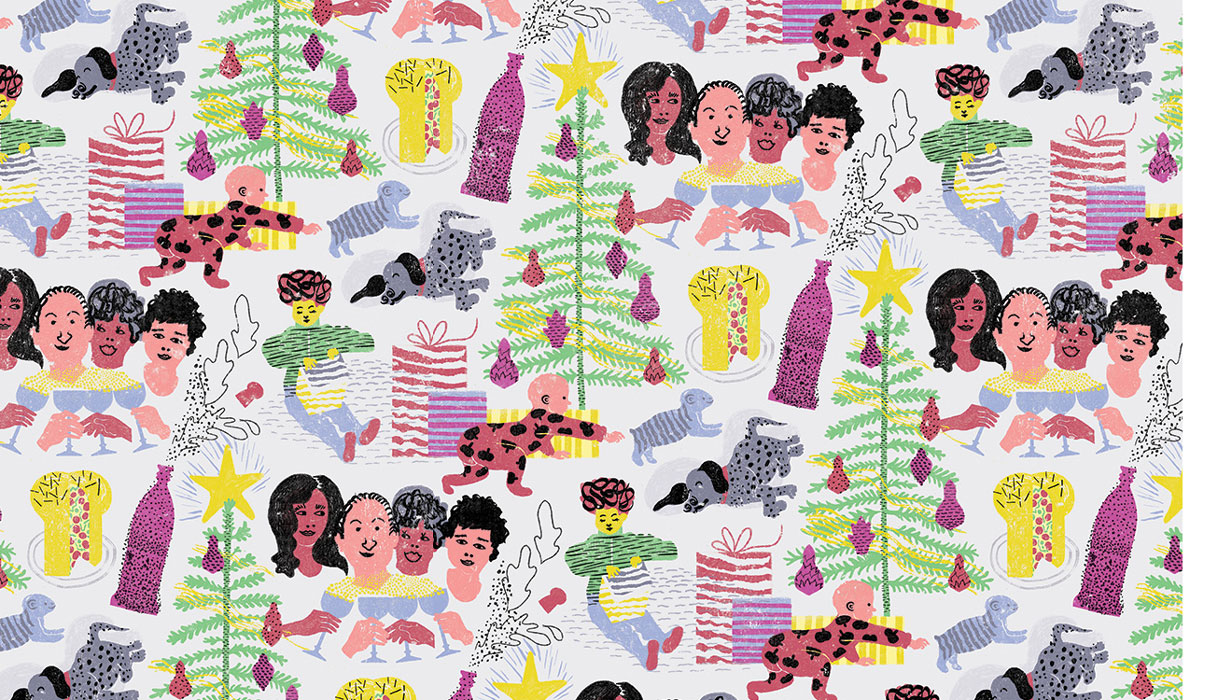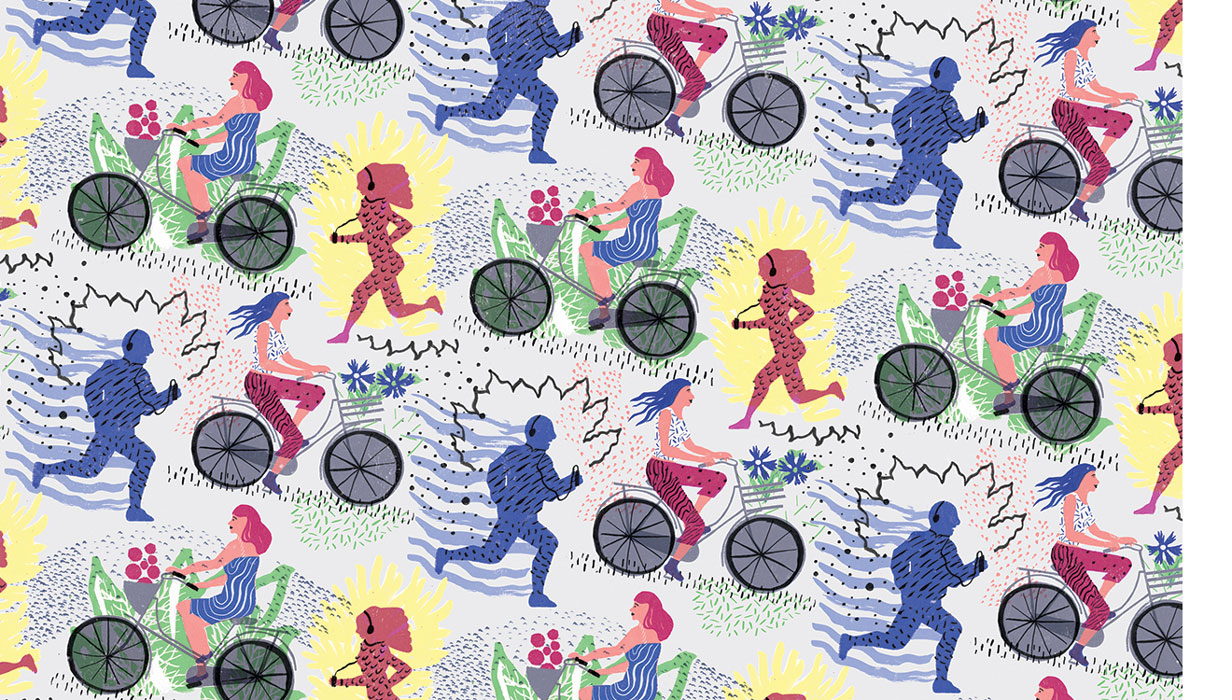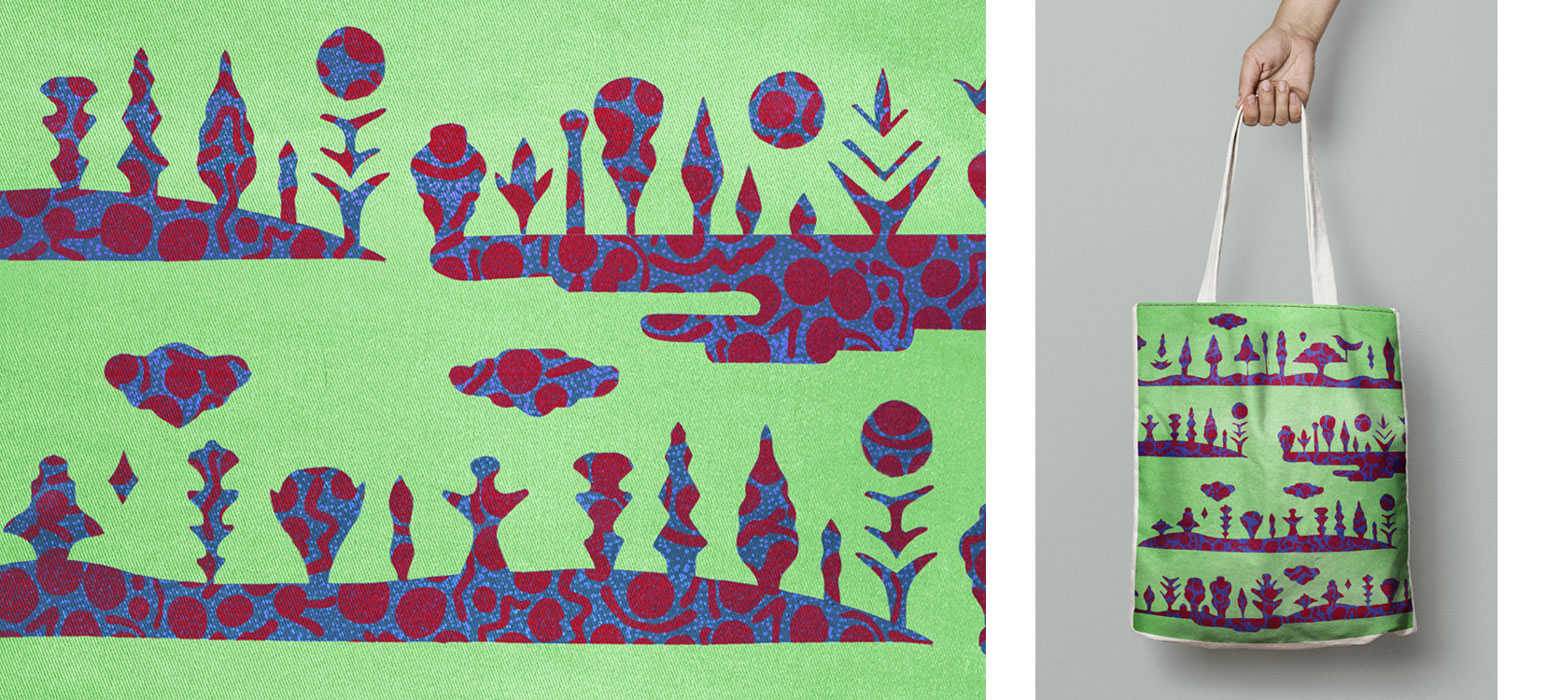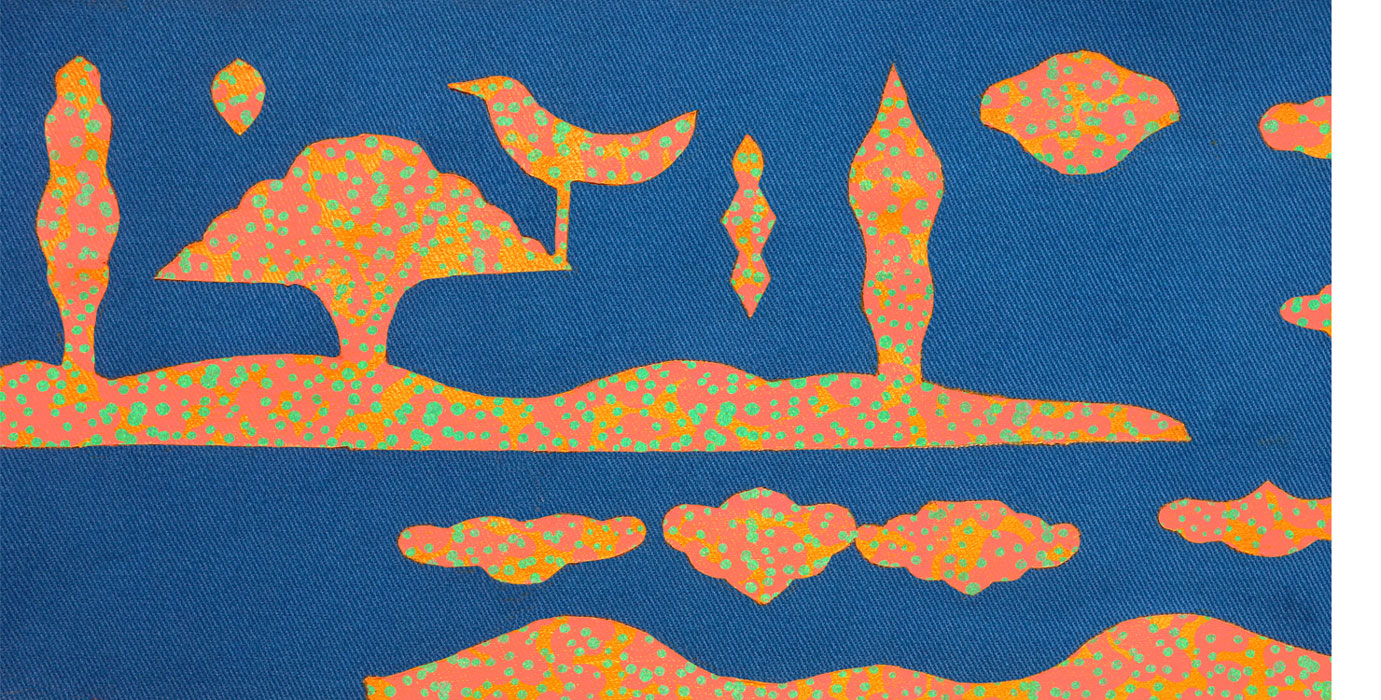 Birds and trees.
Textile design for silkscreen applications. Self promotional work.